Main content starts here, tab to start navigating
Our Story
Slide 1 of 4
Slide 2 of 4
Slide 3 of 4
Slide 4 of 4
Welcome to Taco Boy.
Our Mexican-inspired Taquerias serve the freshest ingredients and most festive drinks around. Just like our namesake, we take fun and celebrating seriously.
Skip Siesta, Let's Fiesta!
Join us at our Folly Beach, Charleston and
Summerville, South Carolina locations.
We look forward to serving you!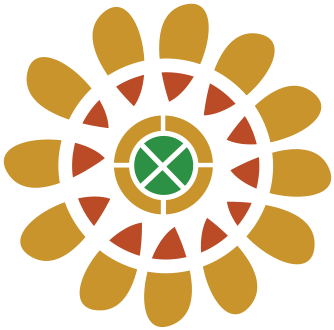 How Taco Boy Began...
Longing for the ocean-side fish tacos of her youth, Karalee Nielsen Fallert founded the original Taco Boy on Folly Beach in 2006 to bring fresh Mexican-inspired flavors to the Lowcountry. The downtown Charleston location followed in 2009 and Summerville, SC in 2019.
Community Love
Taco Boy loves to serve the local community, championing issues that help children such as Darkness to Light, the YWCA Greater Charleston, and The Green Heart Project. In 2020, Taco Boy teamed up with other area restaurants to support Pay It Forward & Southern Restaurants for Racial Justice.
Taco Boy also strongly believes in and promotes initiatives that inspire and incentivize the staff to grow from within.