Main content starts here, tab to start navigating
Our Story
Slide 1 of 4
Slide 2 of 4
Slide 3 of 4
Slide 4 of 4
Skip Siesta, Lets Fiesta!
Welcome to Taco Boy.
Our authentic taquerias are located in Folly Beach, Charleston and Summerville, South Carolina.
We look forward to serving you soon!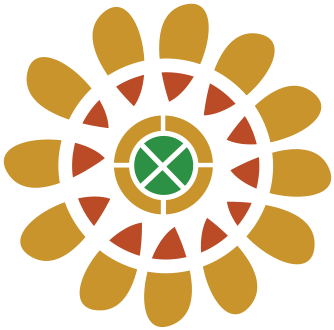 How Taco Boy Began...
Karalee Nielsen Fallert founded the original Taco Boy on Folly Beach in 2006, then the downtown Charleston location in 2009. Longtime Operations Manager, April Bennett became a partner in 2017 and the two have since opened a third location in Summerville, SC in 2019.
All of the Taco Boy restaurants are designed with festive décor that is meticulously sourced on research trips to Mexico. The most recent trip proved to be a gold mine when the group finally found an authentic tortilla maker – realizing the dream of making fresh tortillas. Taco Boy now offers house-made, traditional flour tortillas, with daily delivery to each location!
Community Love
Taco Boy loves to be involved and focus on the local community, championing issues that help children such as Darkness to Light, the YWCA Greater Charleston, and The Green Heart Project. In 2020, Taco Boy teamed up with restaurants throughout the south joining the Southern Restaurants for Racial Justice.
Taco Boy also strongly believes in and promotes initiatives that inspire and incentivize the staff to grow from within.